You are between 16 and 30 years old and wish for an end to food wastage in your country or want to promote local foods and their nutritional richness? 
Do you have any ideas? Solutions?
This #NutritionHackathon is for you!
Registrations are closed!
UNICEF and its partners launched a Nutrition Hackathon in July

to accelerate the fight against child malnutrition

 in West and Central Africa.
​
Do you wish for an end to food wastage in your country? 
Do you have any ideas?
Solutions?
​Consume local!
If you also want to promote local foods, their richness and all the nutritional benefits they contain…
Propose your #nutritionsolution to raise awareness and inform about new food practices from local foods.
You are between 16 and 30 years old, you want to propose and develop solutions and thus actively participate in improving the diet of young children.
So take part in this Hackathon and try to win prizes and get mentorship to develop your idea.
Develop your project on one of the 2 themes

of your choice:
Theme 1
Avoid food waste by developing simple and easy processing methods for local products, in order to improve the diet of young children aged 6 to 23 months.
Theme 2
Disseminate appropriate, simple and accessible information on the richness and nutritional value of local products for children, their use and on good food practices.
​You have until July 31, 2022 to submit your projects, which will be analyzed by a jury made up of Hackathon Ambassador Prisca Gilbert, Ivorian Chef, United Nations nutrition experts (UNICEF and UN Women), representatives. e.s of partner universities and schools, representatives of the private sector, representatives of regional institutions in West and Central Africa.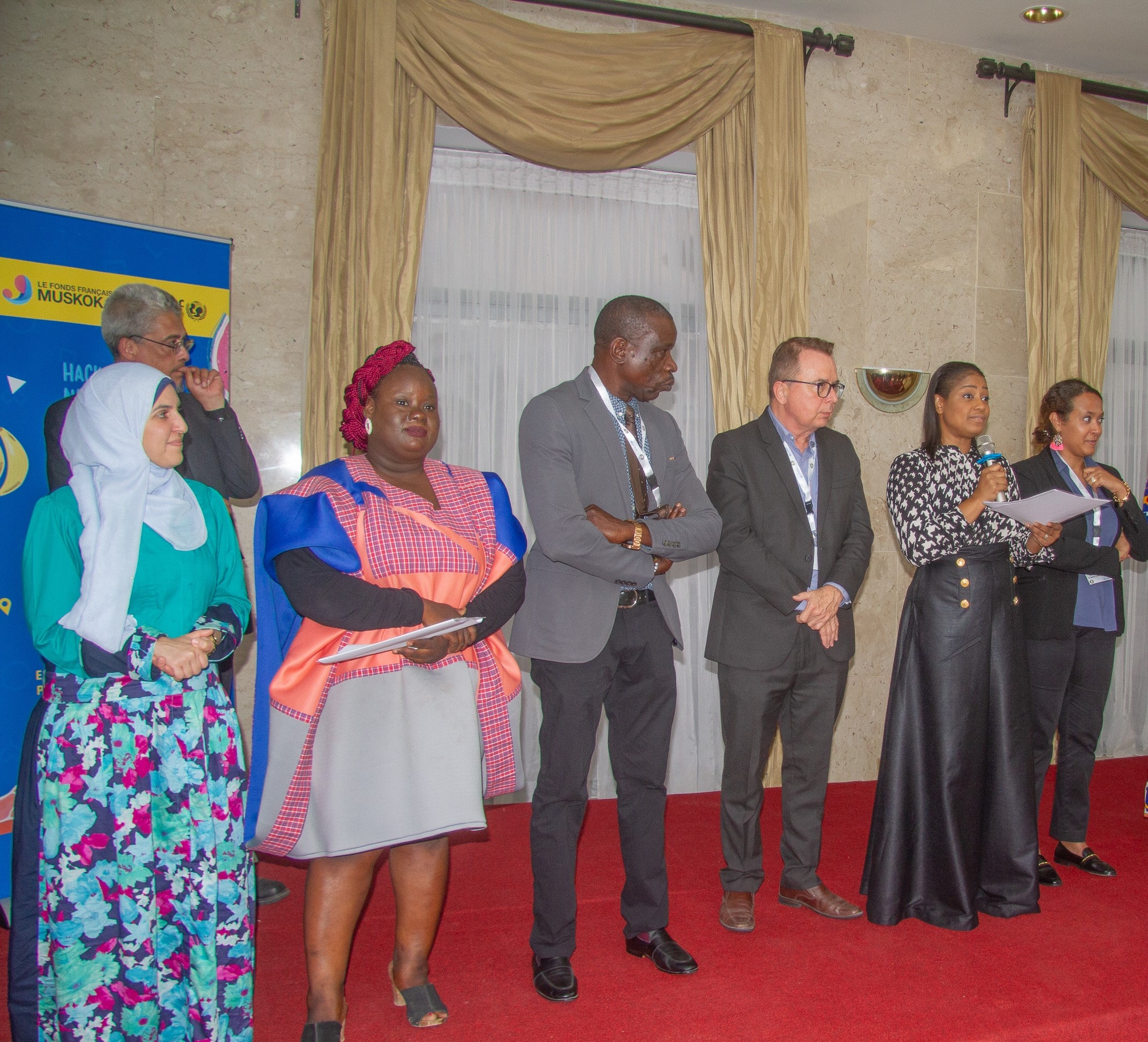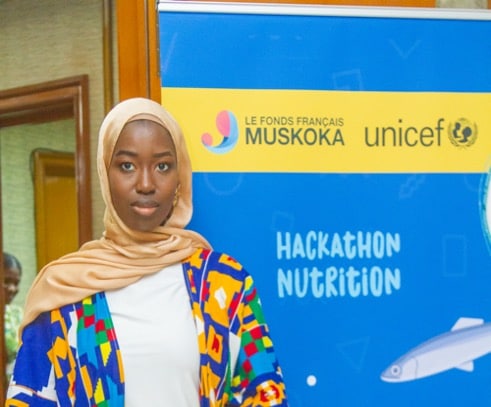 Project: Patat'innov 
We offer a vegetable compote made from potatoes enriched with cowpea, Moringa leaves and Bissap calyces. Ideal for babies, it helps to fight against the significant losses of sweet potatoes in the Senegal River Valley.
Audrey marie Louise Touré- 28 years
BENIN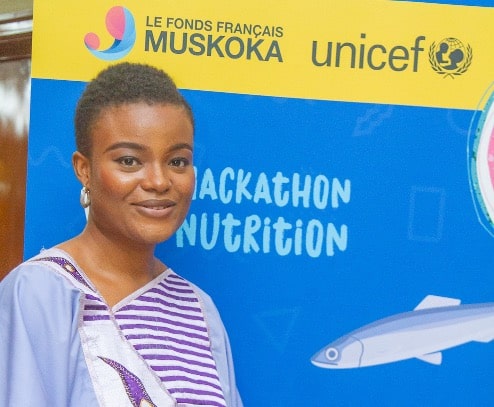 Project: an information and awareness application to disseminate information adapted to target populations on good food practices and the use of local products rich in micronutrients.
Ozias Eleke Roupann- 25 years
CHAD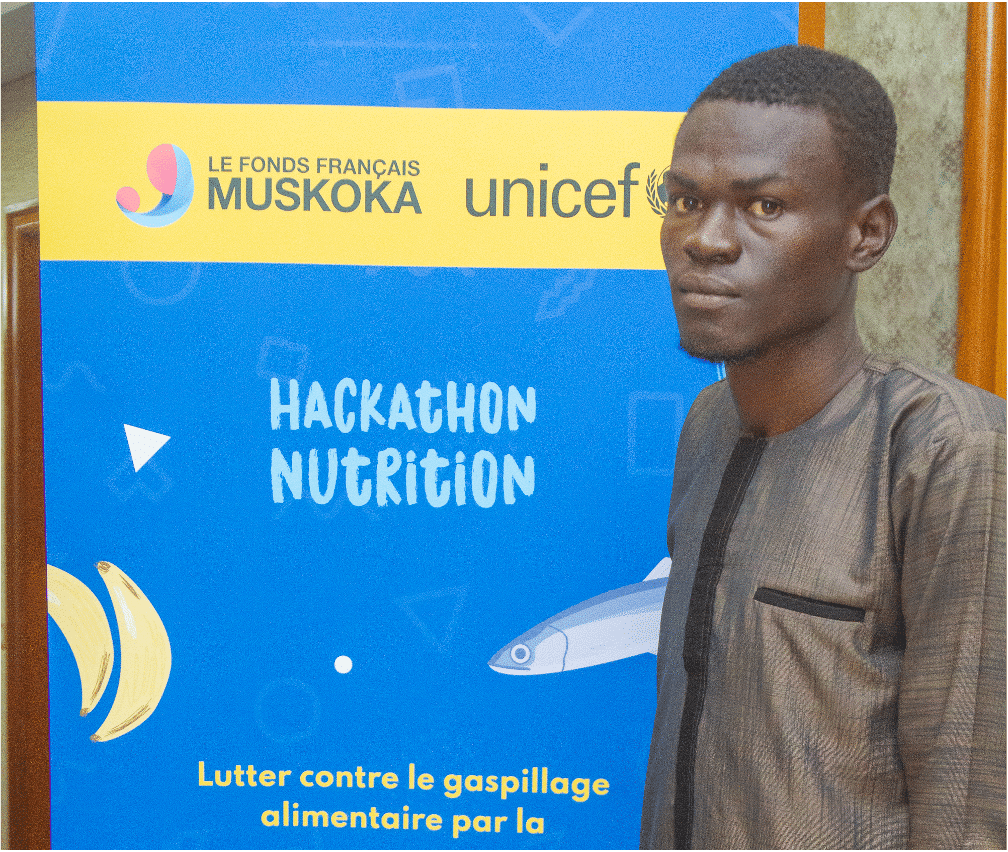 Project: Bar Transformation 
Eleke-Nut is a food bar made from sesame, carp, sorghum, corn and honey. This mixture of local products contains more proteins (17.08 g), carbohydrates (27.71 g), lipids (25.73 g) but also dietary fiber (8.635 g) than any other local food for an amount of 100 grams. This selective choice leads to an intake of 417.5 kcal for the child for a 100 gram bar of Eleke-Nut. In addition to this, Eleke-Nut is a concentrate of vitamins (A, D, C, E, B1, B2, B3, B5, B6, B9, B12) and minerals (calcium, iron, magnesium, phosphorus, potassium, sodium, zinc, copper, manganese, selenium, iodine). Obtained by a simple preparation process (grinding-mixing-gentle heating), Eleke-Nut proves to be the ideal solution to acute malnutrition which decimates infants.
Abazidi Mamat – 30 years
CAMEROON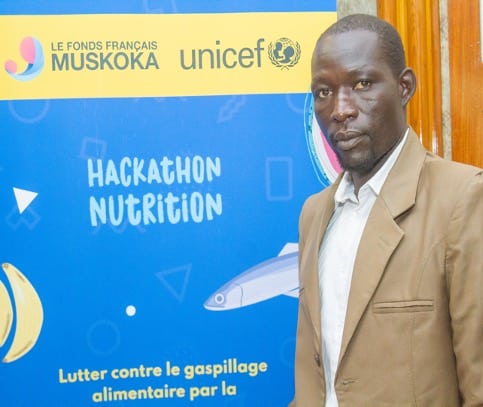 Project: Development of infant flour made from non-conventional ingredients (LOCUSTS, TIRES, BAOBAB AND TUBERS), and potatoes.
Student in doctoral thesis, in biochemistry at the University of Maroua far north Cameroon. Holder of a master's degree in food and nutritional biochemistry, obtained in Cameroon at the University of Maroua. My job is to formulate food supplements based on unconventional resources: locusts, tiger nuts, baobab fruits and potato tubers, which are extremely rich in minerals, lipids, proteins, carbohydrates, vitamins, and fibers.
This complementary food can take into account all forms of malnutrition in children aged 6 to 23 months.
Chabel DIDAVI- 27 years
BENIN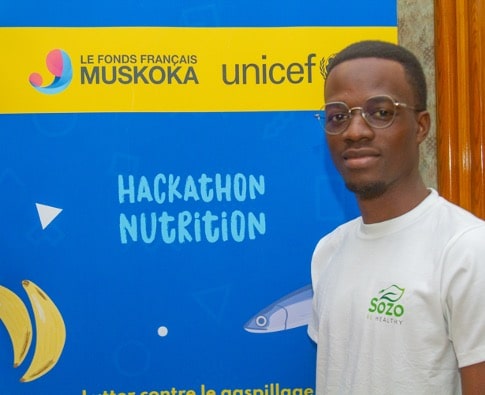 Project: kaawanfoods.com 
We are the Sozo be healthy team: a platform whose mission is to provide solutions adapted to families for the prevention and management of diseases of nutritional origin.
This involves consultations, education, nutritional care programs and also the development of dietary products.
In terms of product, for example, since the closure of the Nigerian borders in 2019, which has been the basis of great post-harvest losses, we have undertaken to limit these losses by transforming part of the tomatoes into puree.
How to present your project?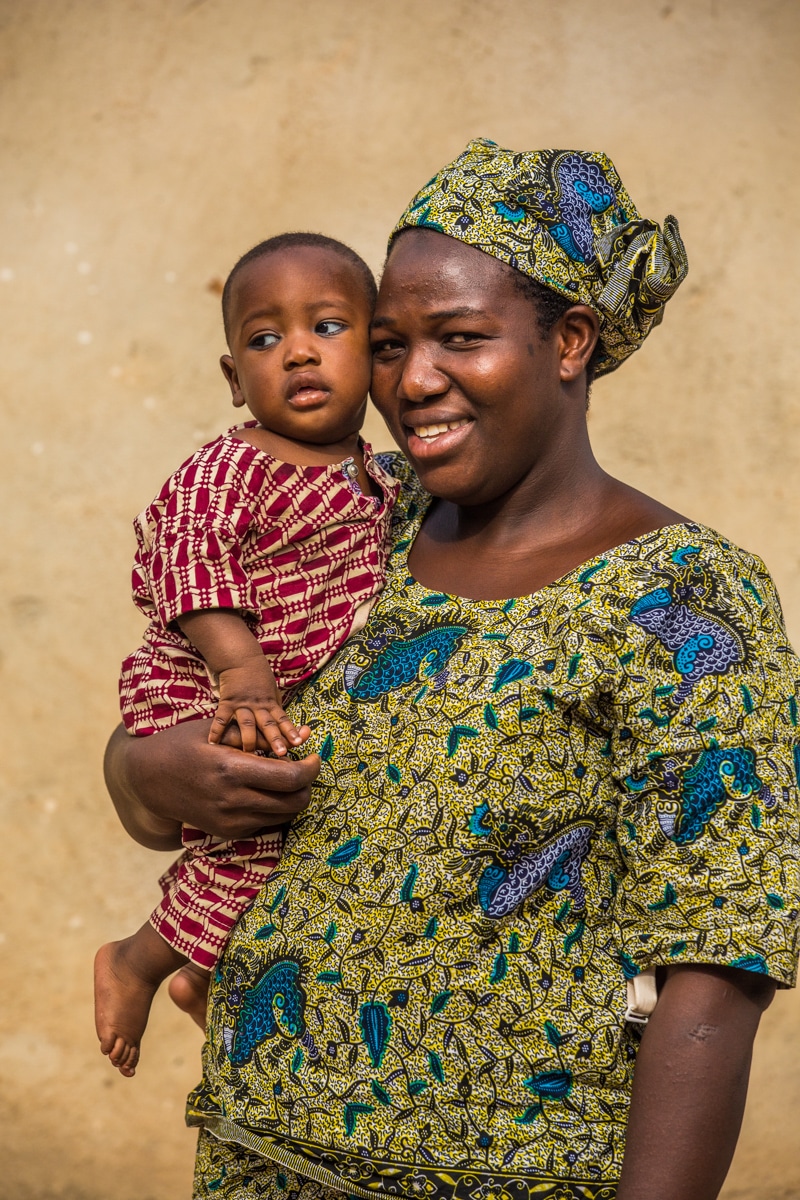 You can answer alone or in a team of up to 4 people
Last name – First name – Age (of all the people in the team)

Locality / Country

Contact details (phone and email required)

Activity Number of people participating
Just specify theme 1 or 2
Describe your project in no more than 20 lines
How to submit your project?
All candidates must send their project before JULY 31, 2022.

Only properly completed proposals will be accepted.

Acceptable formats: paper and/or video Videos must be 3 minutes maximum and must present the 3 parts below.

You can download the attached template and complete it or respond by following the instructions below.

To send us your project: complete the questionnaire (below) and upload your documents (paper and videos).

The review of the proposals will be carried out by a panel of experts to select a top 10 of the proposals. The pre-selected projects will be presented to the Jury of Experts for selection of the winners.